National Knowledge Network
---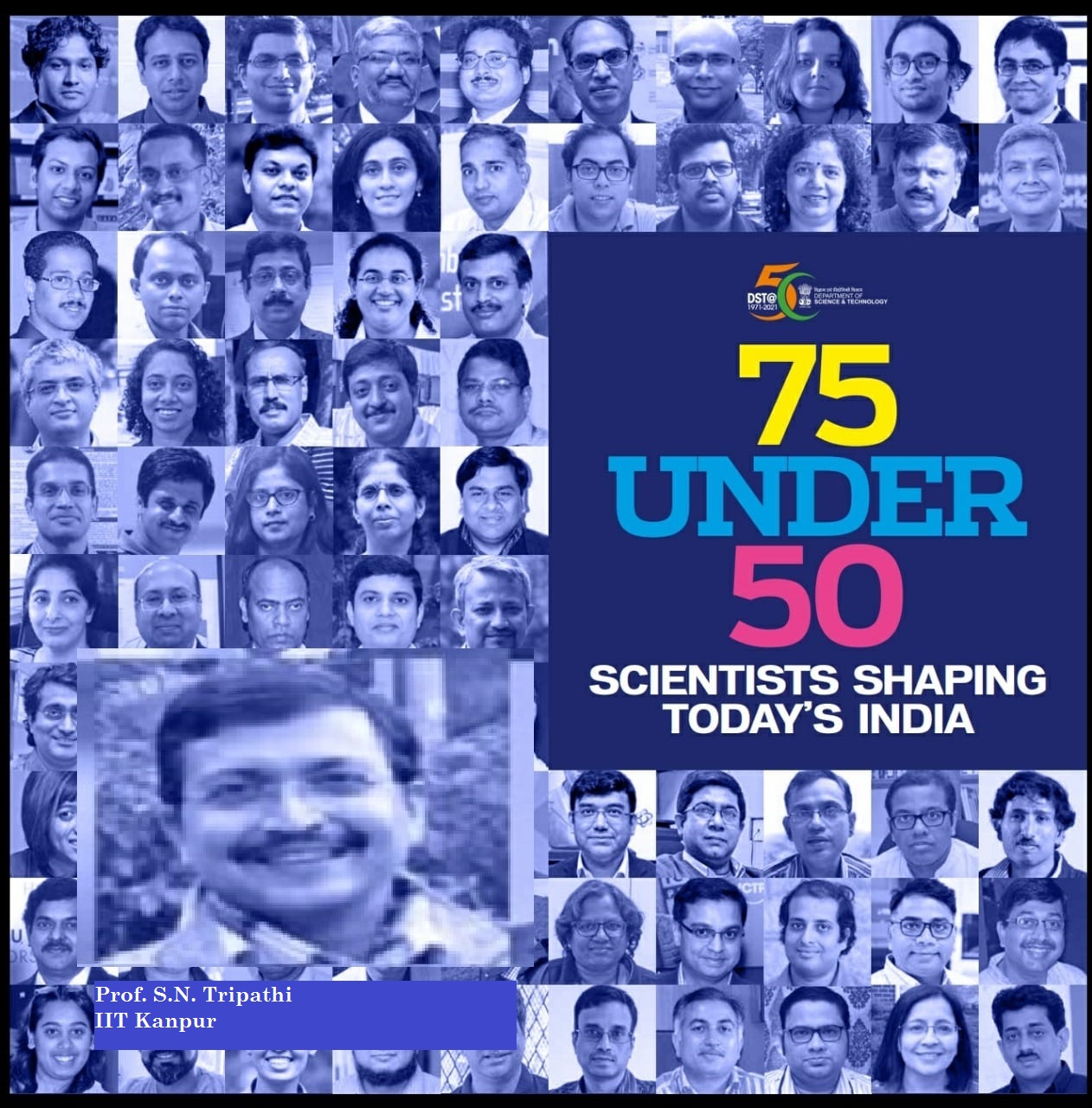 Slide
20th May 2022 (Friday) at 15:00 - 16:30 (Indian Standard Time).
Slide
Inauguration of National Knowledge Network, National Clean Air Program, Lucknow, India
---
Our Mission
The National Knowledge Network has been envisioned as an advisory body of experts working in the field of air pollution from IITs and National Laboratories, as well as regulatory bodies and policy makers. The NKN also has independent members and representatives from NGOs working in this field. The details of the constitution of NKN is available under 'About NKN'. A repertoire of all predominant faculty/ scientists and Institutes/ National Laboratories working in the extensive field of air pollution have been created under the purview of the NKN, and named as the Institutes of Repute (IoRs). The IoRs represent the knowledge bank and think tank for the country to draw from in dealing with the ongoing challenge of air pollution.

Successful implementation of the NCAP will rely on a robust coordination by a strong knowledge network which will support the NCAP where needed. Institutions of higher learning with strong research expertise in air quality, civil/mechanical engineering, environmental sciences, public health were identified as knowledge partners for State Pollution Control Boards to deliver on the objectives of the NCAP.
Events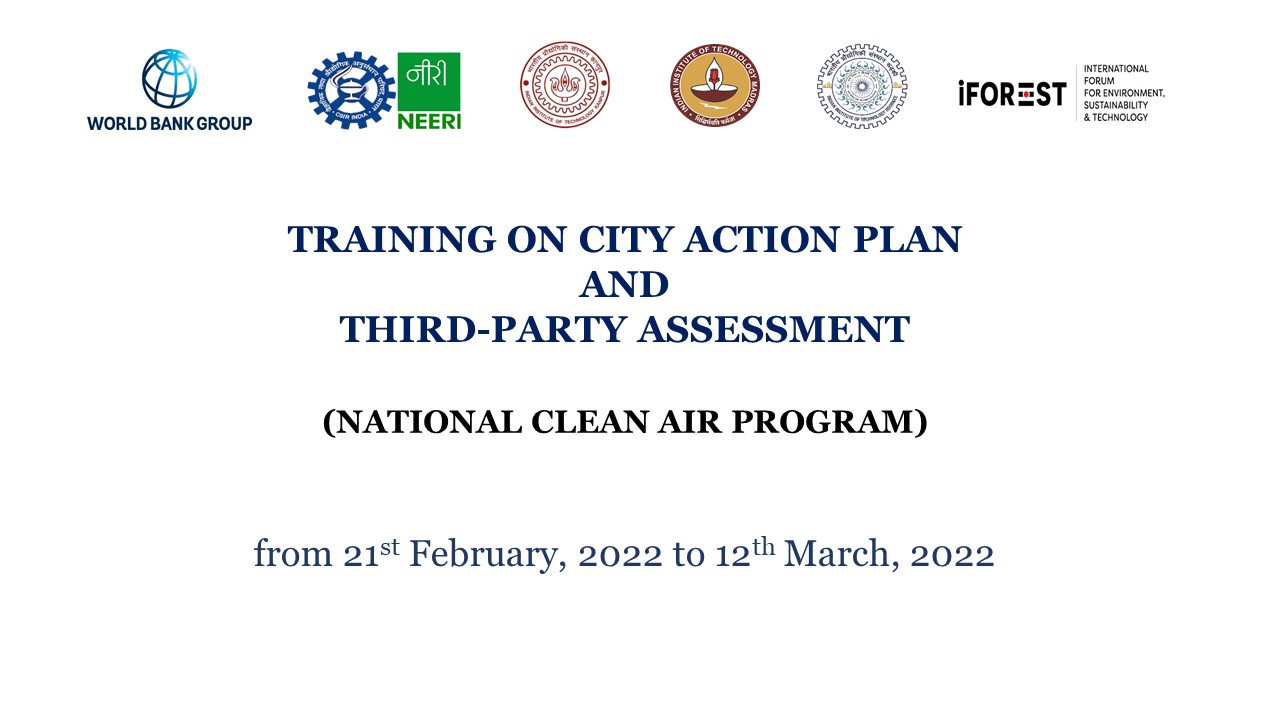 Online lectures on "City Action plan and Third-Party Assessment"
Online lectures on "Induction Training on National Clean Air Program"
Quotes
"This initiative brings together all key players necessary for the success of NCAP. The National Knowledge Network is a confluence of researchers, policy
makers, implementing authorities and city governance relying on each other and working together, towards the same goal."
Shri Shiv Das Meena, Chairman, Central Pollution Control Board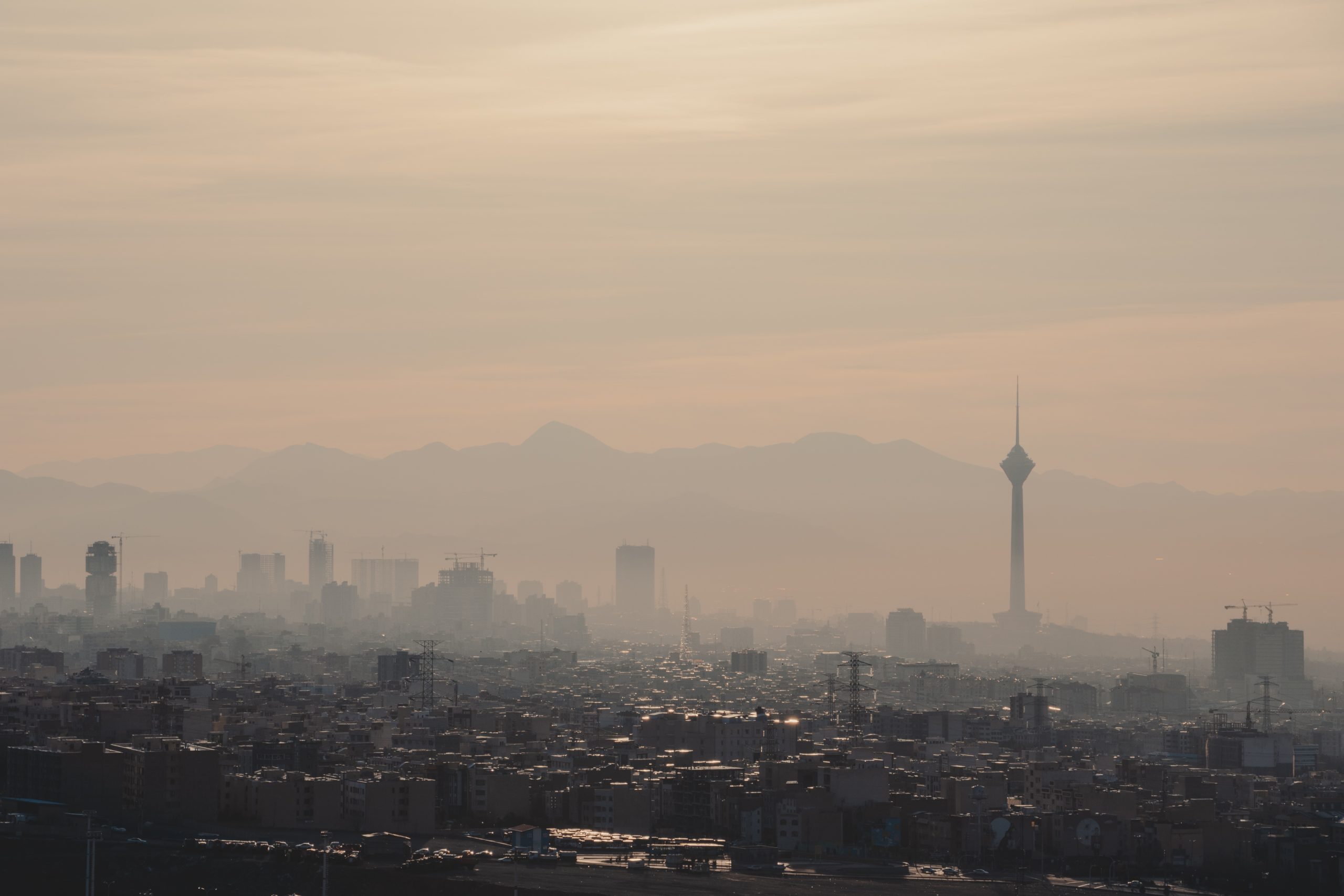 "State Pollution boards will be the key pillars for combating air pollution in India, and are slated to play a major role in the effective implementation of the NCAP. Integration of higher learning institutions in planning, implementation and monitoring of air pollution across the country will be an important support to NCAP."
Prof. S.N. Tripathi